Thank you for coming to our course page! Here you can become a User of our courses by making an account (or by signing in if you already have a Teachable account, since we are using Teachable for our courses).


Then, scroll down to find sample courses and button which will take you to our complete course listing. You can sign up for one or more courses at a time, and some mini-courses only require 1-2 hours to complete. Exams are optional, since we know that different students have different uses for our courses.


You can start any of the courses immediately and work at your own pace!


Please check back--we'll be adding plenty of new courses on Traditional Farming/Trades and on the Faith.


You can also see our college website here.






"I love the community that this is building, and the stories are hilarious."
- Gary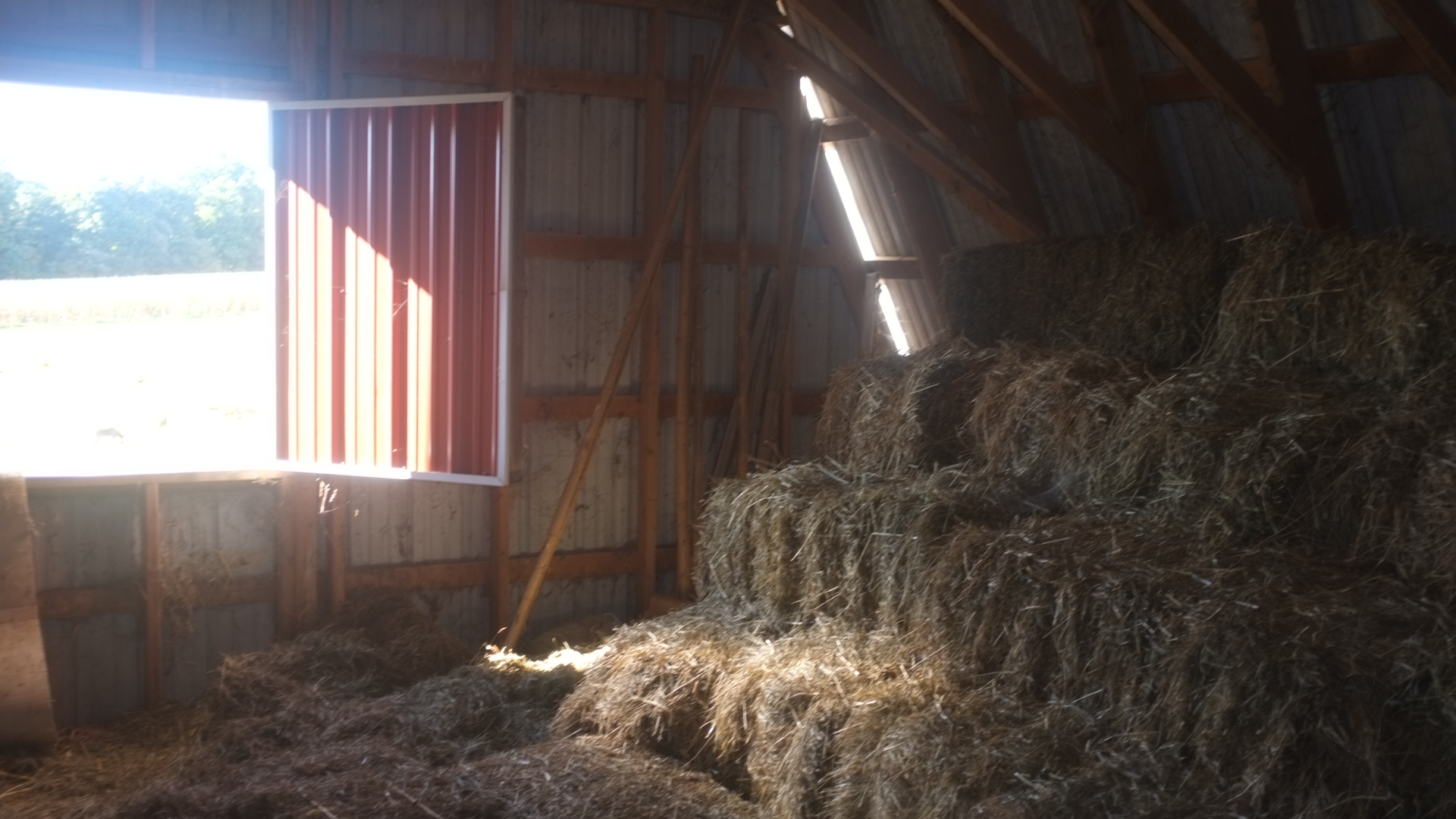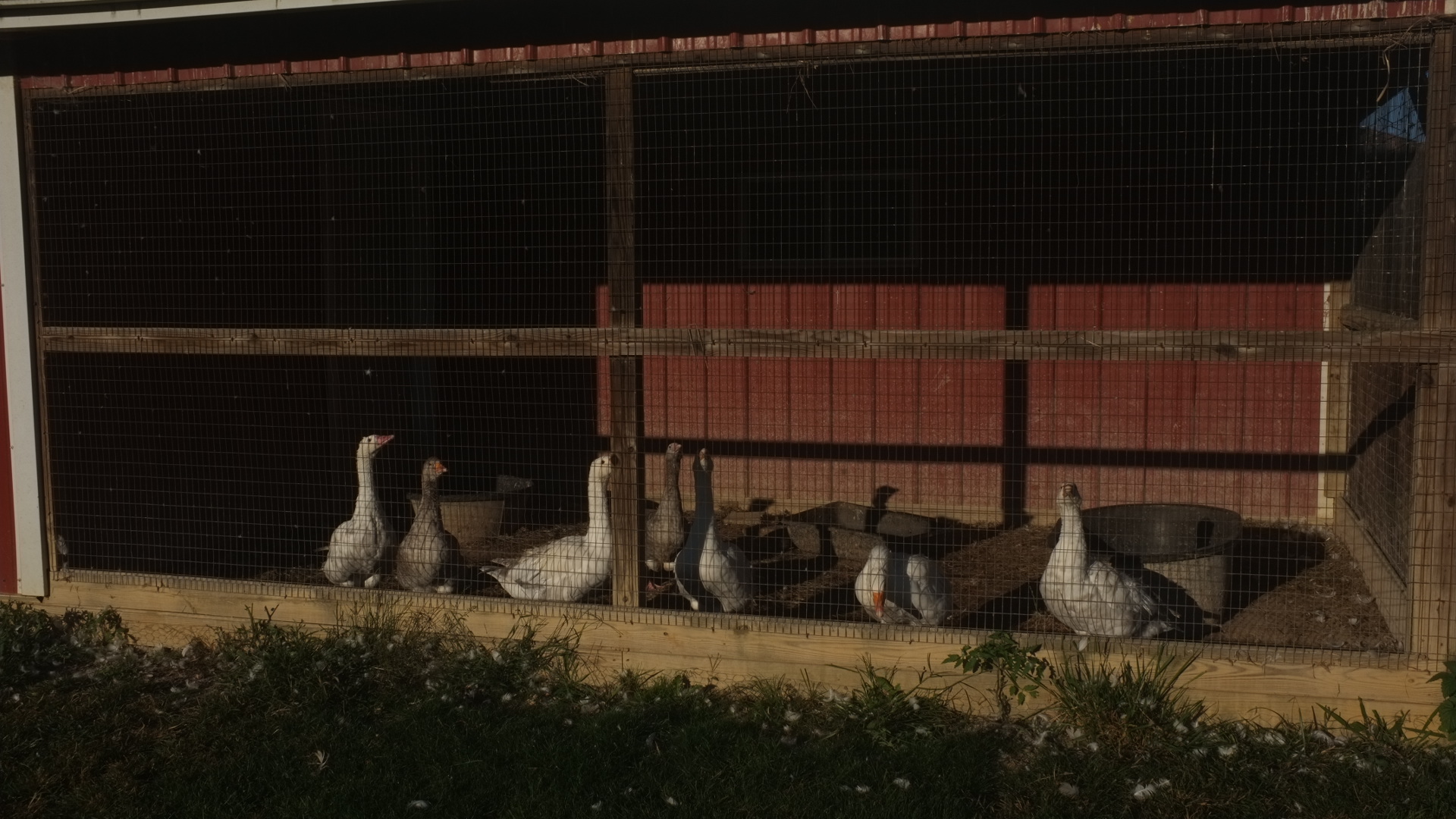 Homestead farming depends on a good supply of protein, and we'll help you with poultry and many other breeds of animals for meat, milk, fur, and eggs.

Integrate the Faith in Your Life!
The Catholic Faith is the center of all we do, though anyone of any faith is welcome to take our courses. We help you see the spiritual side of farming and provide you with a deeper appreciation of God's goodness to us in the world we live in.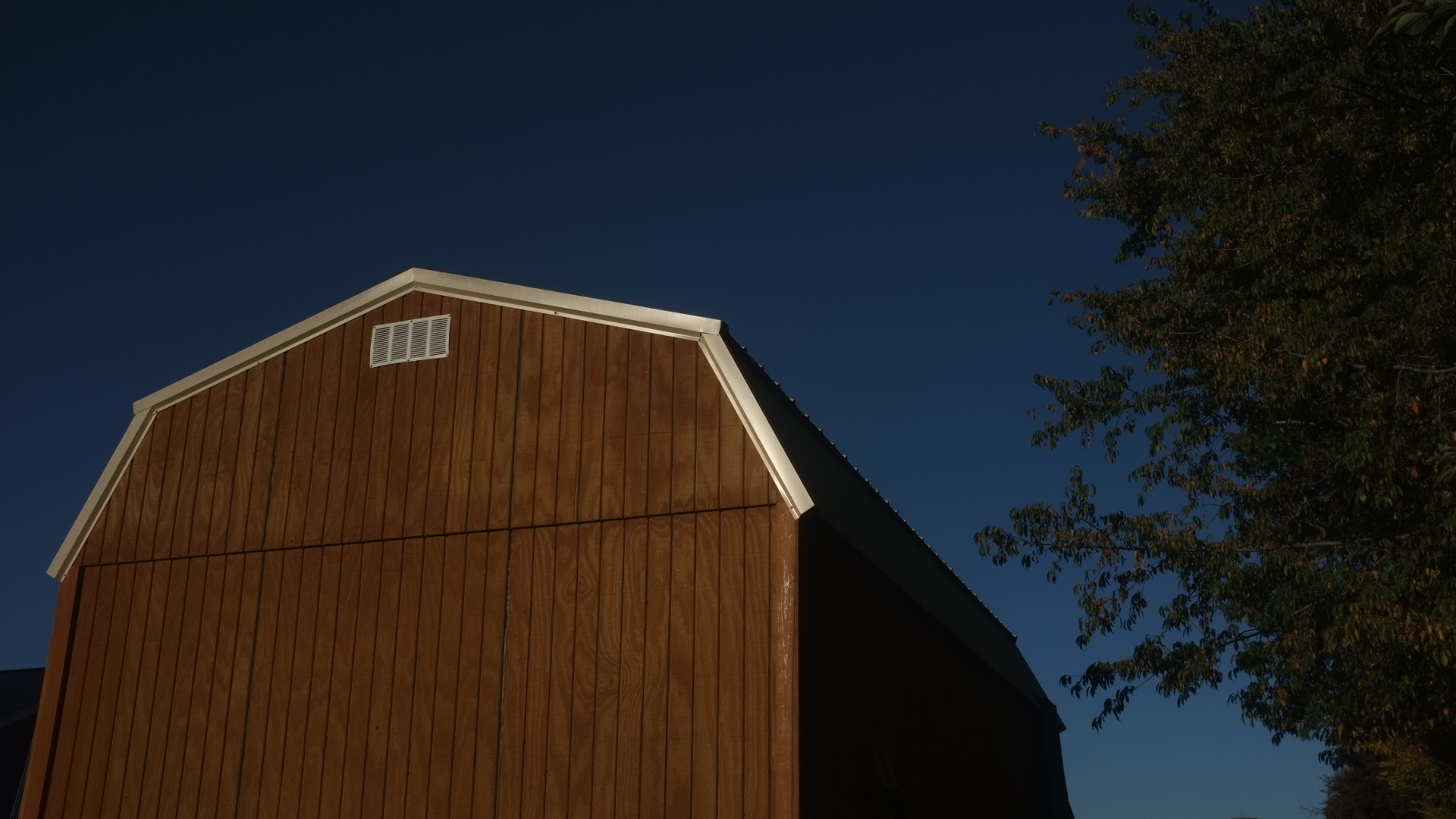 We will teach you all kinds of other things beyond raising plants and animals: key survival skills (including in nuclear emergencies), how to organize your barn, advice on fences, and much more!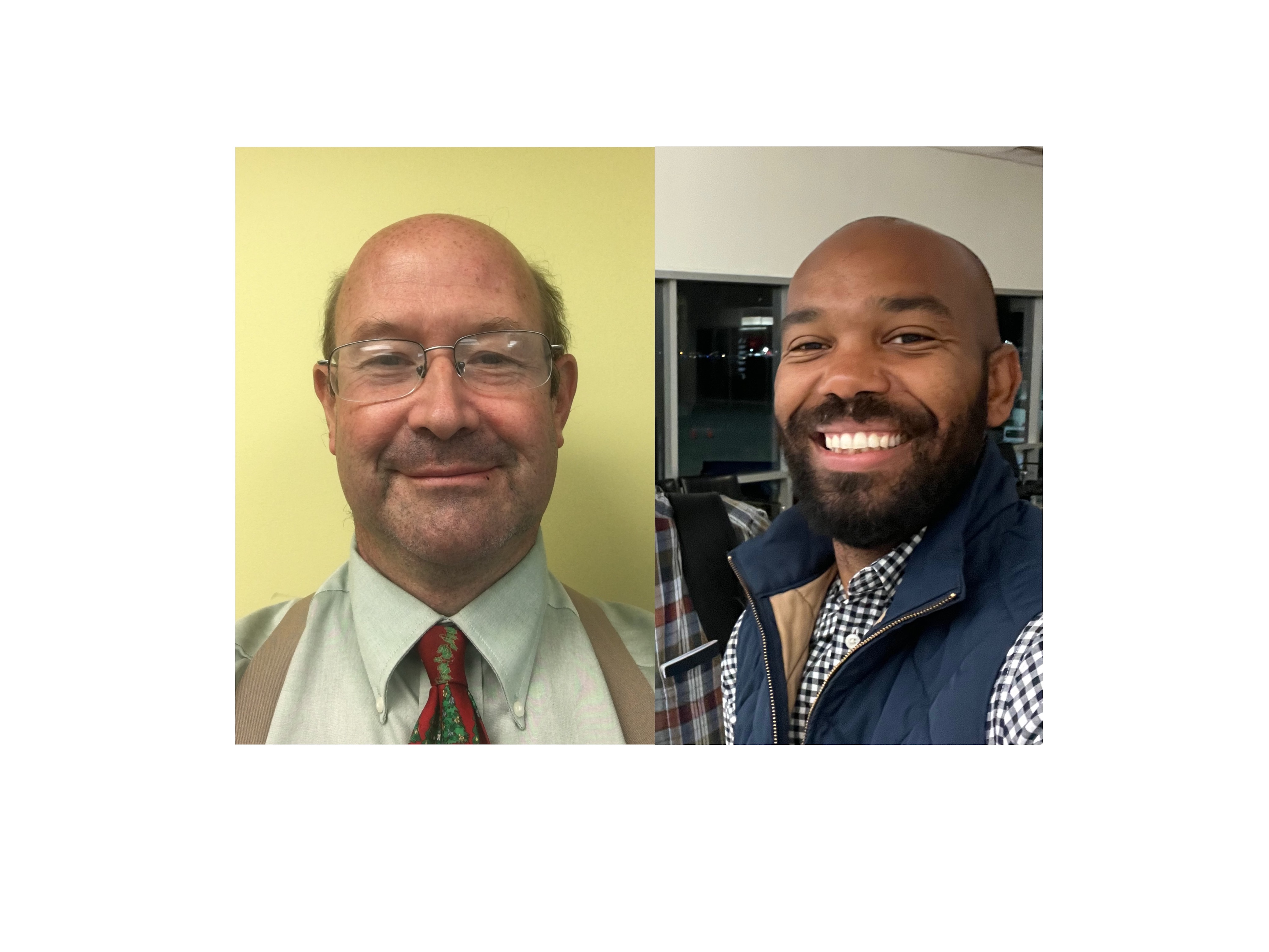 Hi, we are Dr. Douglas Darnowski (left) and Nicholas Belt (right), cofounders of Sts Therese and Isidore Farm College. Adele Darnowski also deserves great credit in this endeavor.
Doug has his B.S. from Yale and Ph.D from Cornell, having worked as a professor at standard colleges and universities for over two decades. Nicholas worked for Franciscan University for years in the Austria study-abroad program, as well as work in other academic positions.
We decided to do something more real, founding Sts Therese and Isidore Farm College to teach traditional farming, related trades, and the Catholic Faith. Doug and his wife have been doing homestead farming for almost two decades, raising and eating a wide variety of crops as well as pigs, rabbits, sheep, goats, chickens, ducks, geese, quail, and turkeys. And we have raised bees. And done many other things. We've made mistakes and learned from them--let us help you to build a better life.




Some of our most popular classes, which you can start right now and study at your own pace.
Check your inbox to confirm your subscription